Helping You add value to Your Business.
Acacia is about your Company and your Customers.
Acacia is born out of years of experience gathered in the business of providing creative and quality premium gift solutions for customers across the globe.
Steered by a visionary and experienced management, TEAM ACACIA, is highly motivated and skilled in the field of International business.
We are proud to have built an enviable place in not only the business of our customers but also in their hearts.
With more than two decades of rich experience and scores of satisfied customers around the Globe, we have our finger firmly on the pulse of Fashion World.
We are in relentless pursuit of excellence with customers as our focal point.
Team
Necessitatibus eius consequatur ex aliquid fuga eum quidem.
Management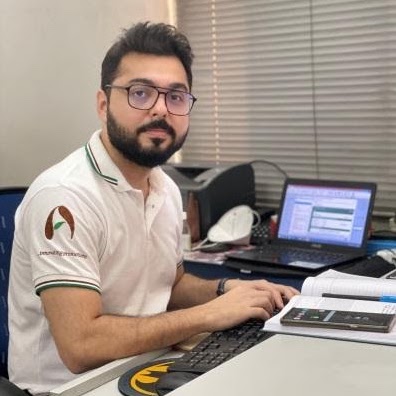 Kushaal
Director - Sales
kushaal@acacia-fashions.in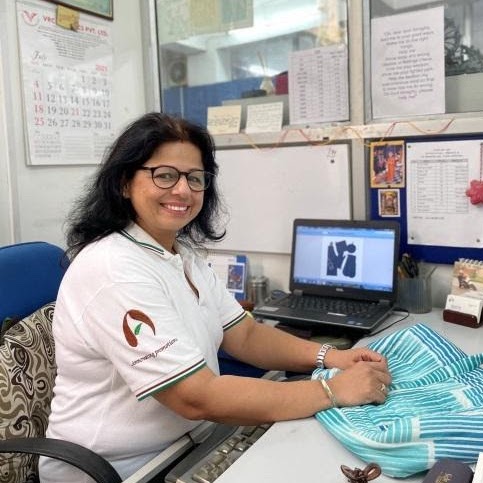 Poonam
Director - Sales
poonam@acacia-fashions.in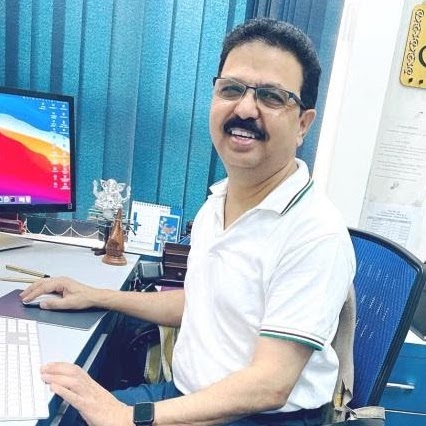 Rajeev
Director - Finance
rajeev@acacia-fashions.in
Core Team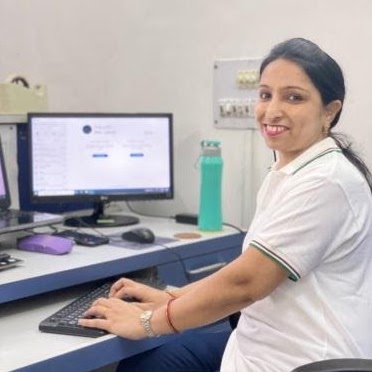 Ritu
Sales
ritu@acacia-fashions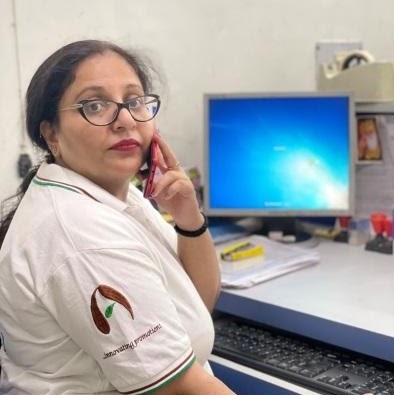 Monica
Shipping & Logistics
shipping@acacia-fashions.in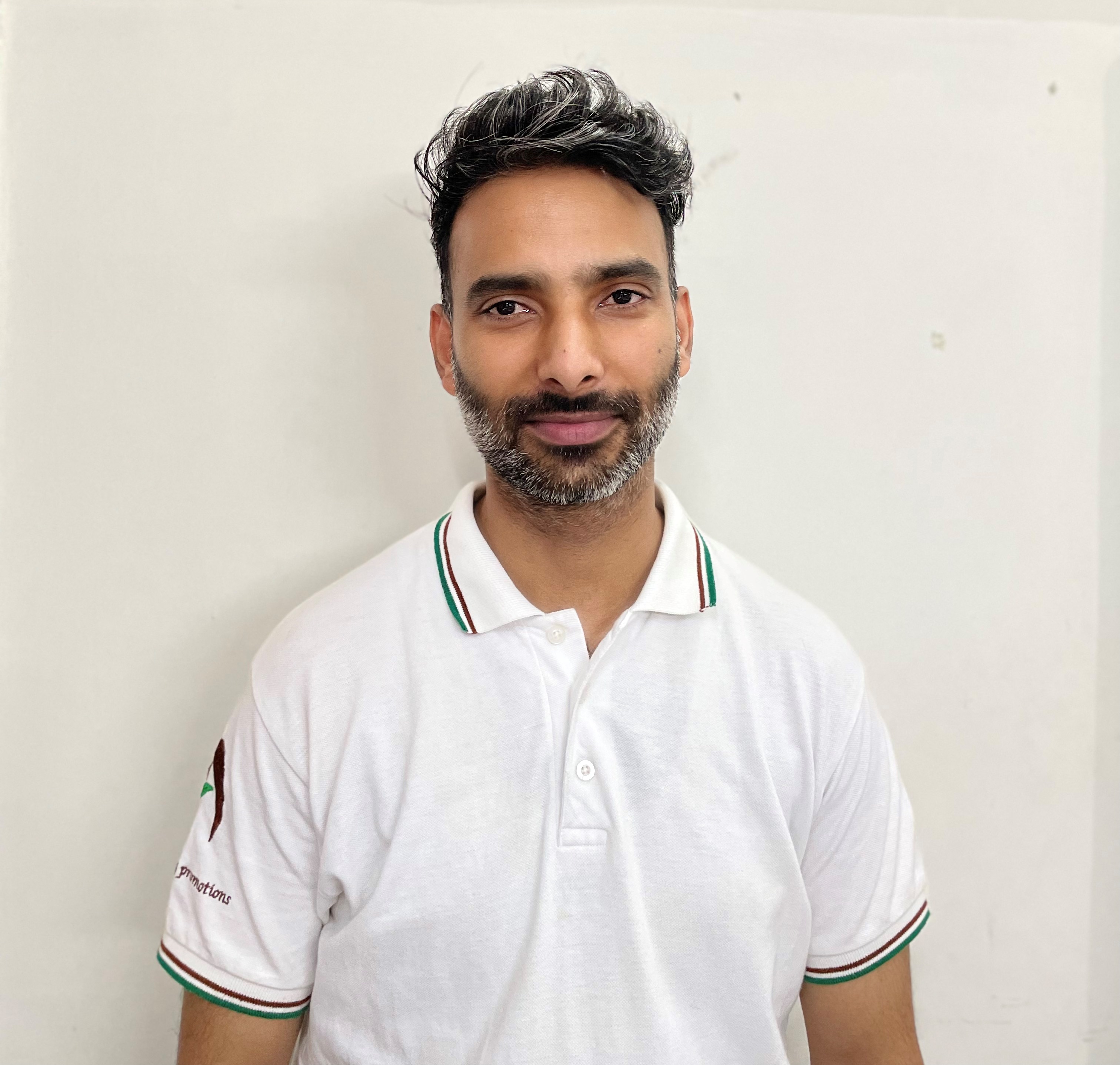 Charan
Production Manager
sourcing@acacia-fashions.in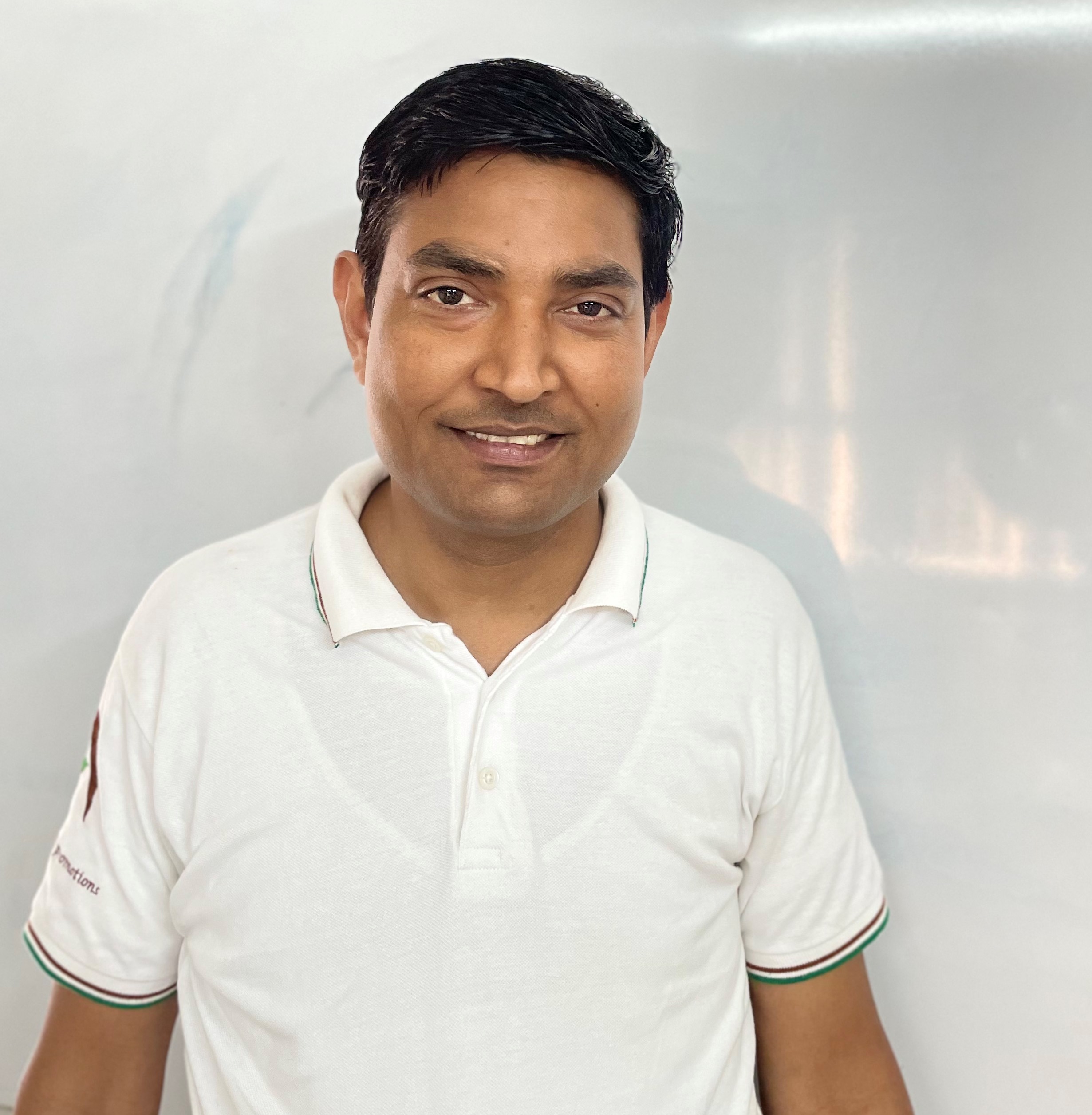 Ramnivas
QC
info@acacia-fashions.in